Jesse Meyers Consulting is now Shop Team Pro LLC
We care about the success of our clients beyond just a single project and prefer to build long-term relationships to help them grow their businesses and tackle the challenges that an ever changing world provides.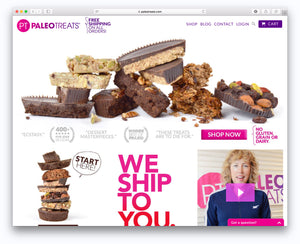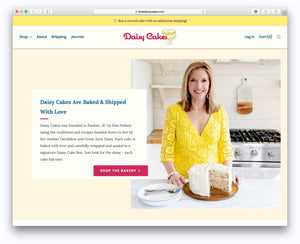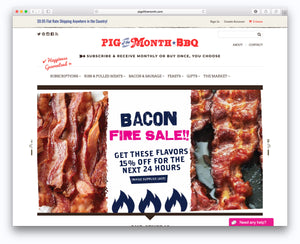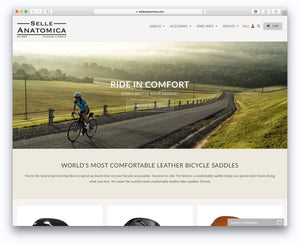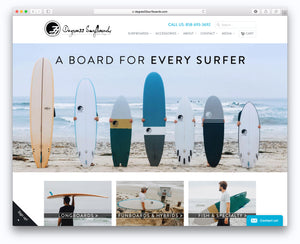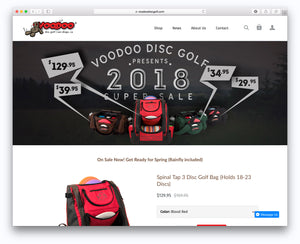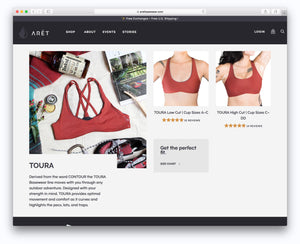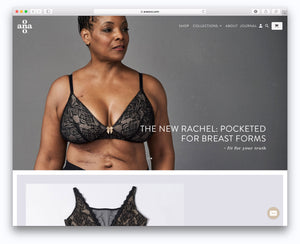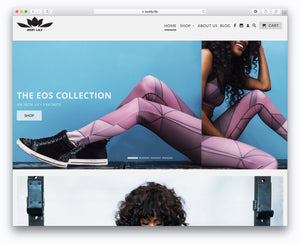 Professional Experience
We work with Shopify and Shopify Plus merchants that care about building their brand and having a partner that cares about their success. View Profile.